Caroline, A Style Journey
A new week is coming up and motivating us to upgrade our routines – both hair, makeup and skin wise. You feel us?
Here are five things we hope to nail this week – and the ones to come!
1. THE FOUNDATION
This week we're taking farwell with our heavier foundation (at least for a daily use) and replacing it with lighter products like a light foundation or a BB-cream.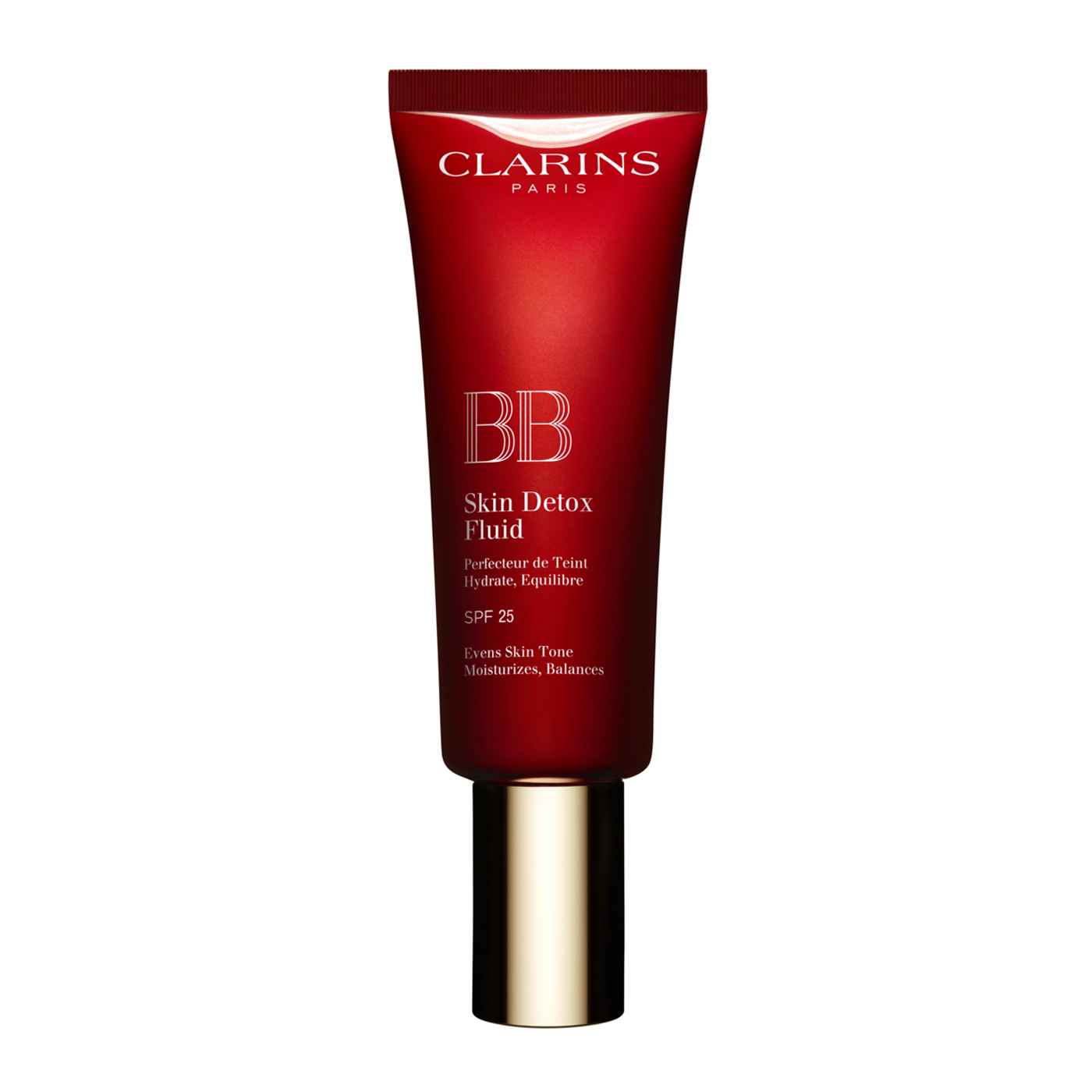 BB-cream from Clarins
2. HAIR MASK
Our poor, dry hair is not to be treated any worse: This week we're doing something we very rarely do: Hair mask in hope of stronger and more shiny hair.
Hair mask from Christophe Robin
3. NAILS
We've been all about the natural nail all winter, but the sun has inspired a change. Now,  we're not the most daring when it comes to nail colours, but with a treatment oil, a nice manicure, blacks or browns we're ready to conquer the spring.
Nail oil from Grown Alchemist
4. TONER
Katarina's favorite products  is a bit of a stranger to me. But I want her glow, and I want it now: so toner; we're on!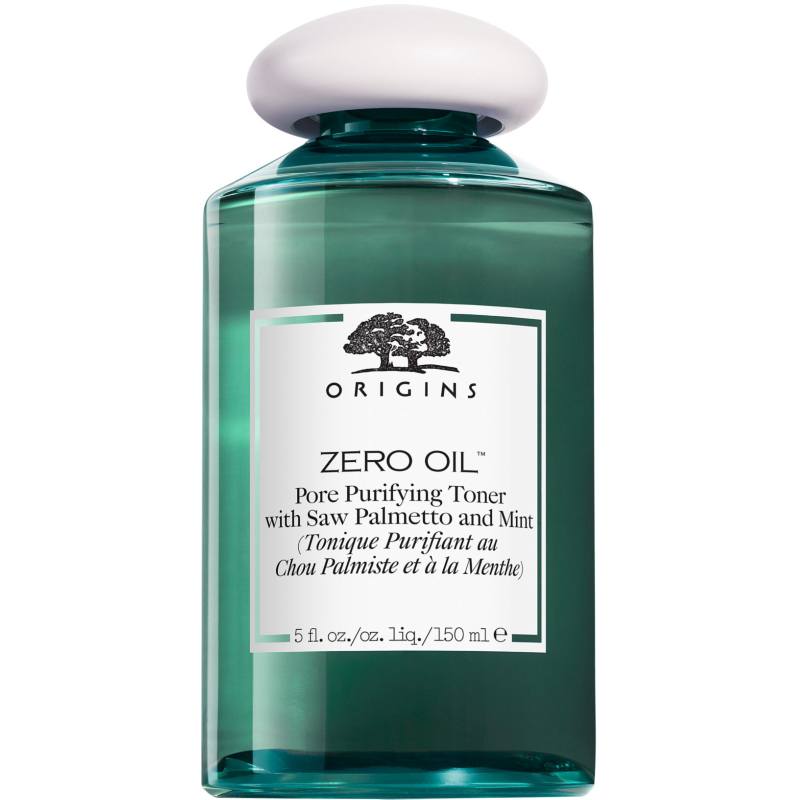 Toner from Origins
5. FACE MASKS
After a long winter, and some weeks of sloppy skincare we're definitely back in our mask game: glowing skin, here we come!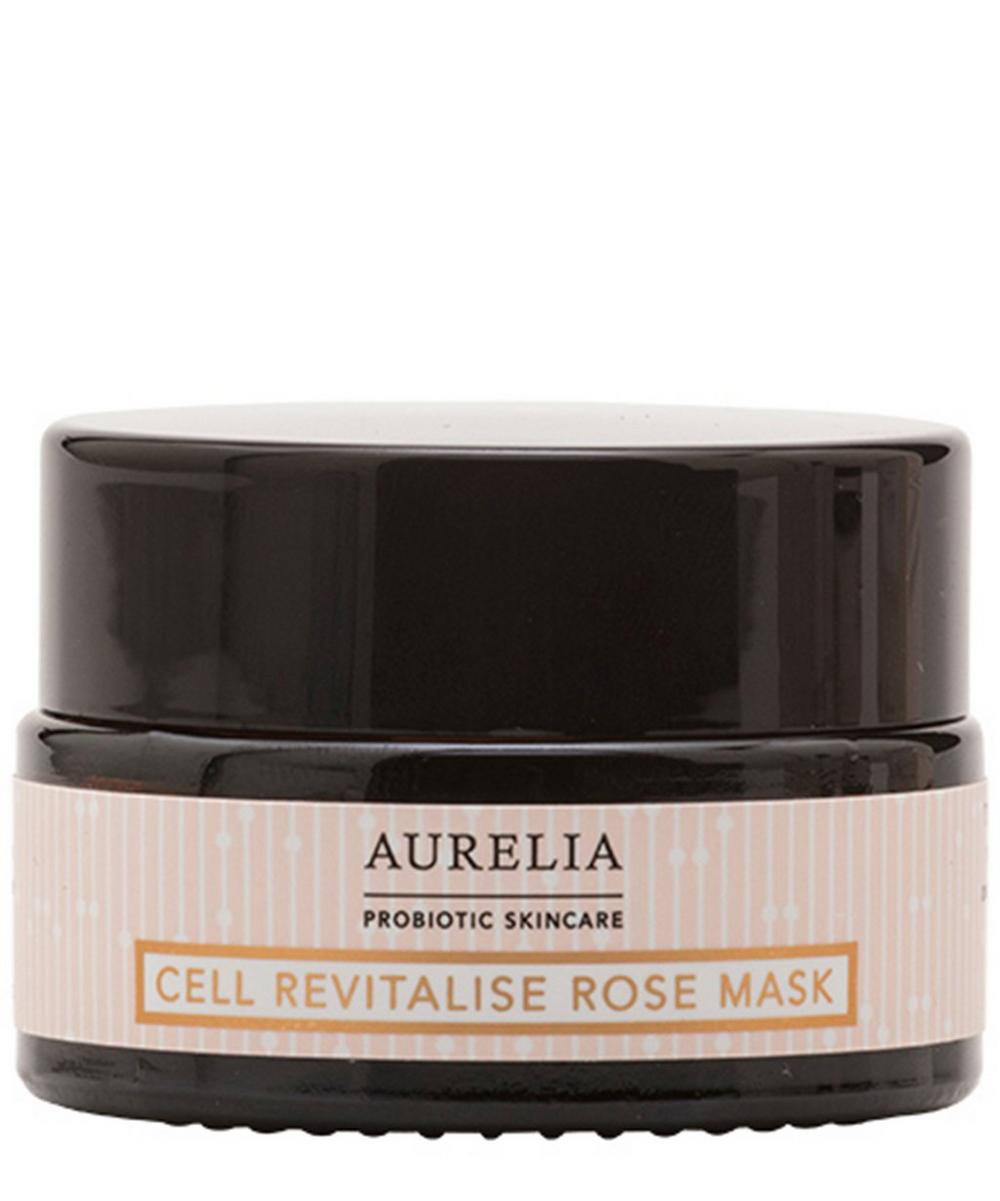 Face mask from Aurelia
Top photo: Porter Magazine #31 Spring 2019 by Mario Sorrenti