Caroline, A Style Journey
Longing for that tan, but nowhere near the sun? Then we have a tips for you; our favorite self-tan Eco by Sonya Tan Water.
We've been on a break with self tans after experiencing break outs (skin wise), but took a chance and were so pleased with this that we simply had to share it.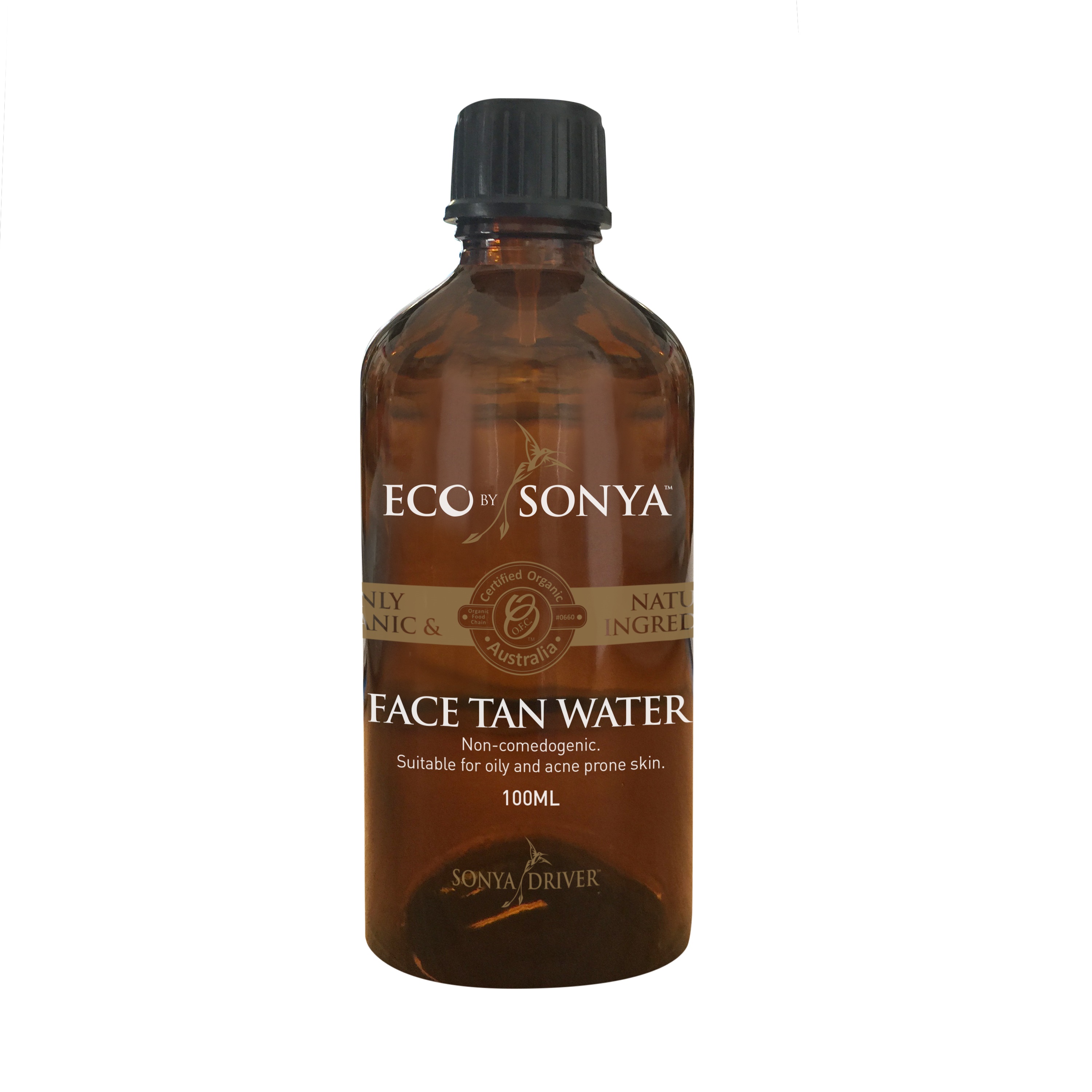 WHAT WE LOVED:
1. It's easy to apply! ( I was expecting a mess after the hopeless effort I made…)
2. It has a nice, non-orange color
3. The result is even, and fabulous!
… in other words it's doing exactly what you want it to do!